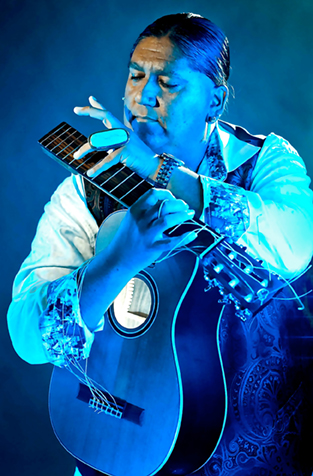 Welcome to the website of Gabriel Ayala
A member of the Yaqui people of southern Arizona, Gabriel Ayala is at the forefront of a new generation of Native Americans making a career performing classical music. He earned a Master's Degree in Music Performance from the University of Arizona in 1997, has taught at all educational levels from elementary through college, and serves as a competition adjudicator. Although Gabriel truly enjoys being a teacher his busy touring schedule allows him to only teach in masterclass settings.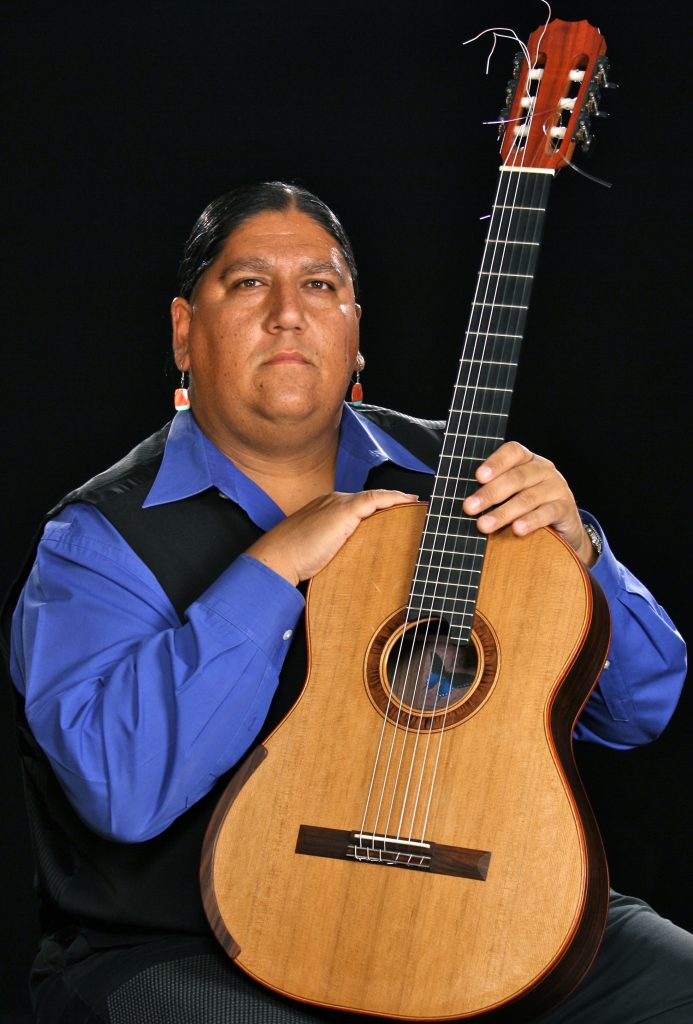 Ayala performs regularly throughout the United States and has appeared at the Poway Center for Performing Arts, John F. Kennedy Center for the Performing Arts, National Museum for the American Indian, and Oscar Meyer Theater in Madison, Wisconsin. In 2010, Gabriel was honored to perform at the Musical Instrument Museum in a series called "Guitar Masters". He has been recognized by the former State of Arizona Governor Janet Napolitano, now Director of Homeland Security, for his musical achievements. In addition, he has also been honored as the Artist of the Month for the Indigenous Internet Chamber of Commerce (IICOC). Not only is Gabriel recognized locally and in the United States but has had the opportunity to be the featured performer at the "Festival Internacional de la Guitarra Academica" in Venezuela with Performances in Caracas, Guarenas, Guatire and on National Public Television throughout Venezuela.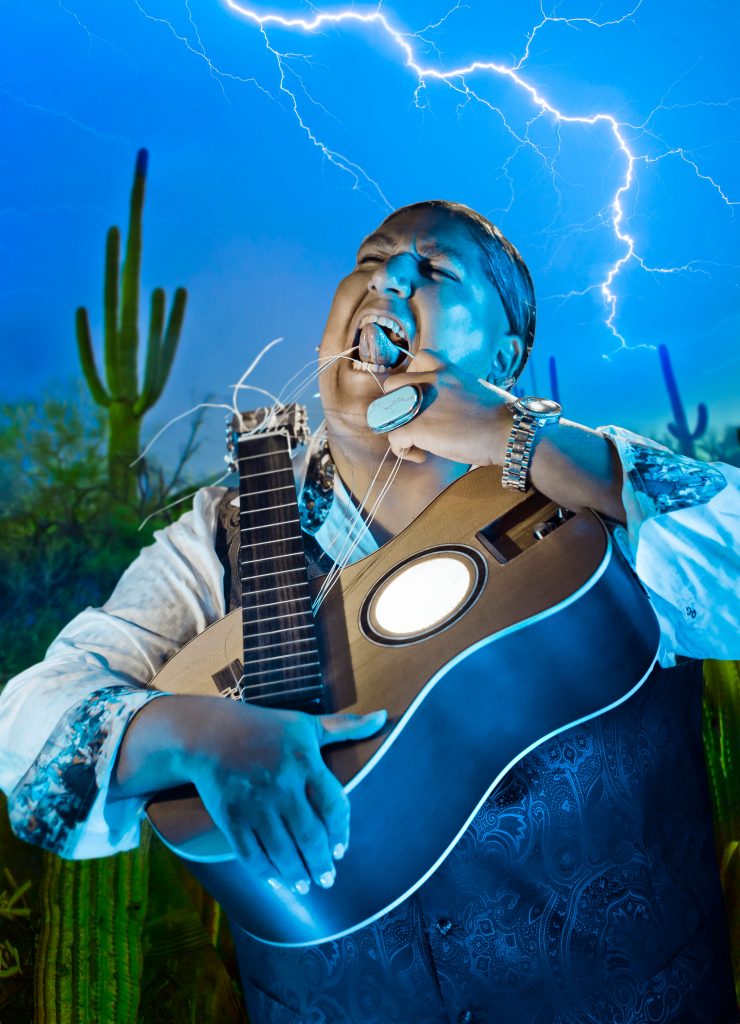 Gabriel was selected as one of ten musicians featured in "Native Musicians in the Groove" highlighting stories of musicians in their struggles while persevering with a career in music. He also has been featured in several media publications such as "Native Peoples", "Indian Country Today", "SAY Magazine" (Canadian and United States Editions), "Spirit of the Southwest (German Publication)", "Native America Calling", "Canadian Broadcasting Corporation" and numerous others.
---
Proudly Sponsored by: